In today's highly competitive global market, establishing a strong business image is paramount. Our aim is to collaborate with you in creating captivating visuals that highlight the exceptional qualities of your business.
At WCG, we excel in showcasing your products through a diverse range of visuals, spanning from intricate close-up product photos to expansive lifestyle shots. Our passion lies in immersing ourselves in your product, understanding its intricacies, and harnessing that knowledge to present not only its stunning aesthetics but also its functionality. By highlighting how your product enhances the lives or work of your customers, we strive to create a compelling narrative that resonates deeply with your audience.
Digital Renders & Graphics
While photography is perfect for capturing the heart and soul of your product, digital renders and other graphics is an excellent way to convey useful information about your product. We can create renders of your product with only a label and some information. Or add layers on photos or those renders to create fun infographics. The potential for image creation is endless and whatever your need, the image can be created.
Portrait & Headshot Photography
You and your employees are crucial in your day-to-day operations and customers love to put a face to a name, voice or job title. We can come to you, set up with a minimal foot print and capture images that you will be able to use for years to come that show off the smiling faces that make your business run. We can meet you anywhere you do business: inside, outside, or even on the other side of the world.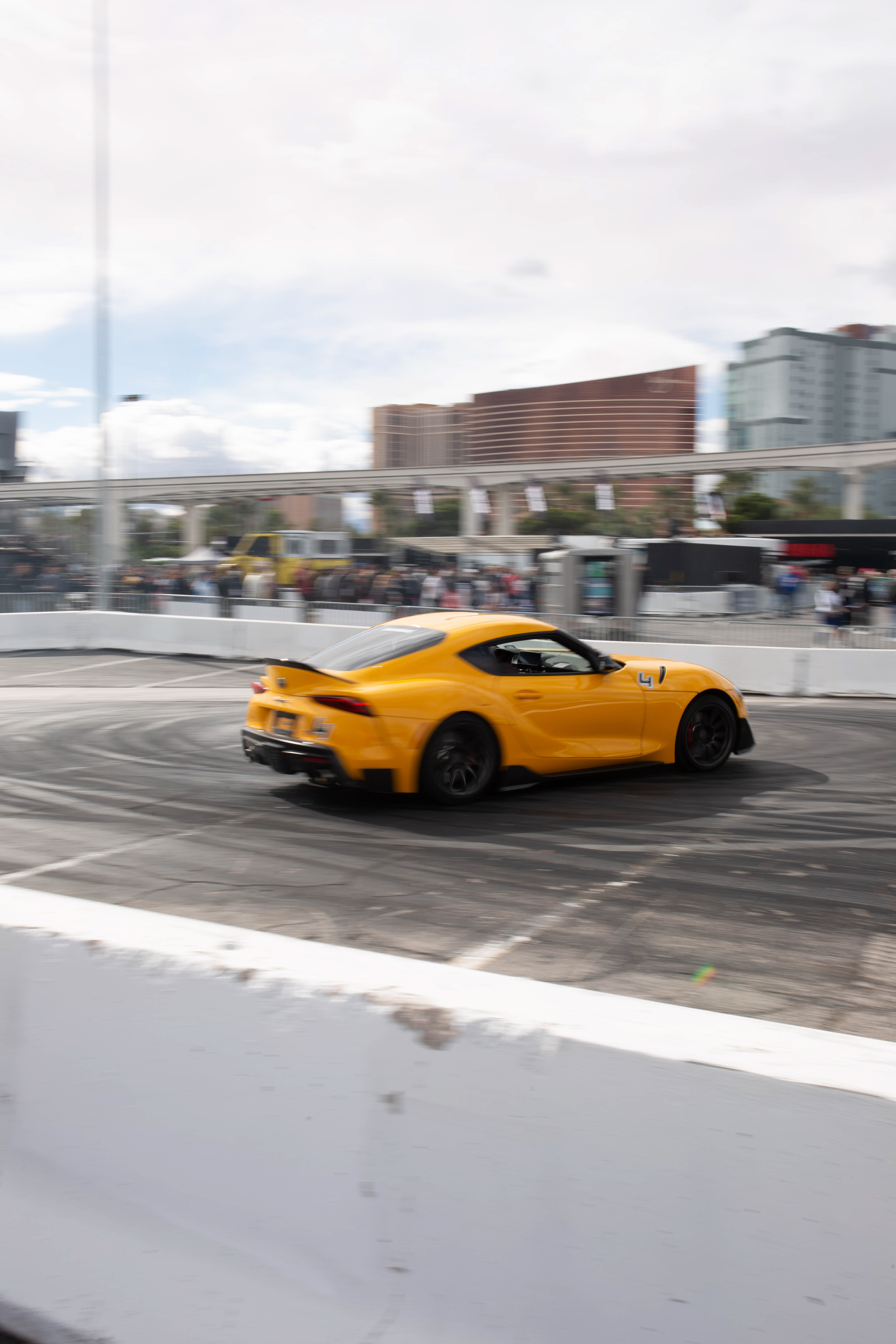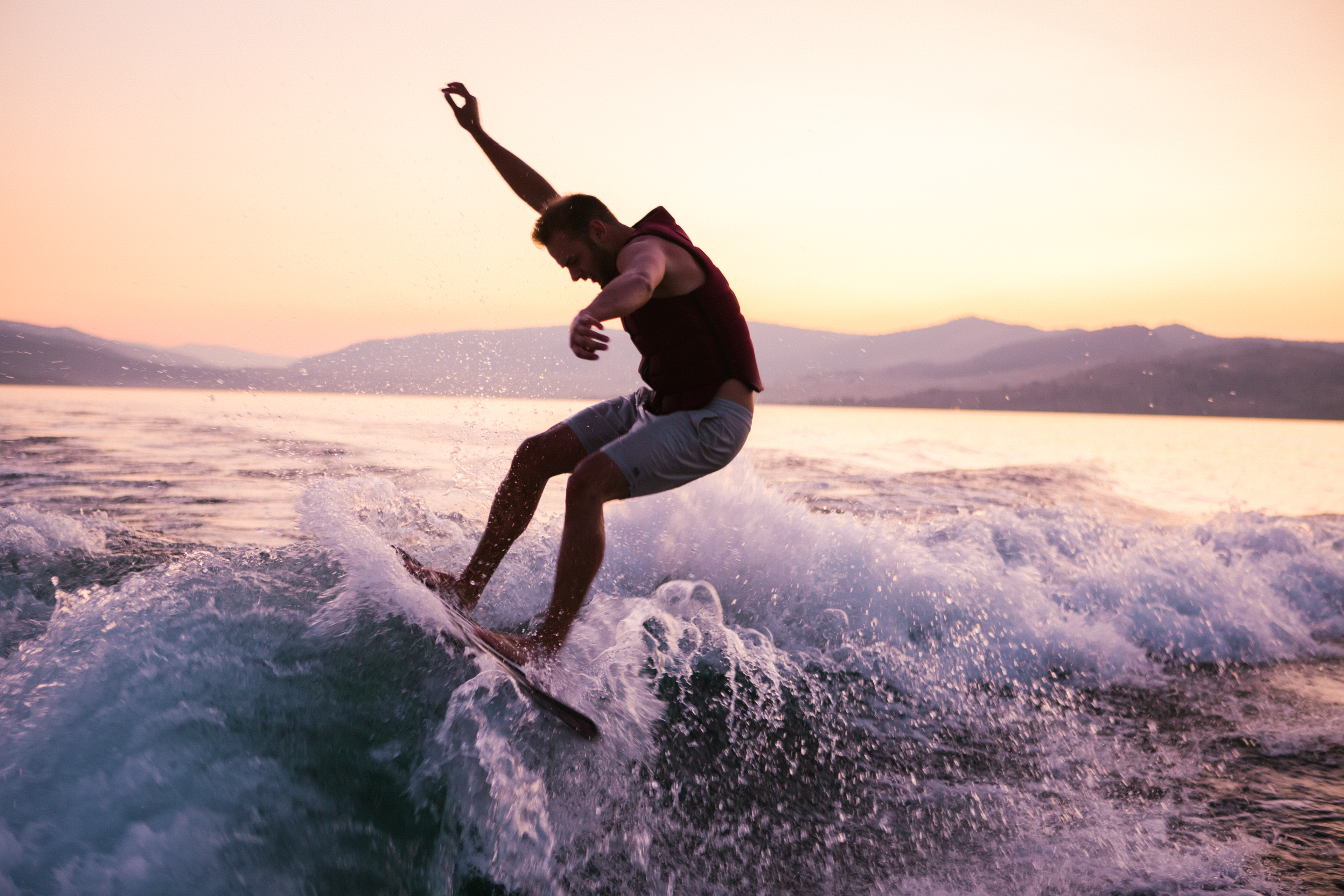 Whatever action your company is up to, we can meet the challenge and capture the spirit of your business. From cars to sports equipment, we know how to (and love to) capture it all! 
Any images you need to show the quality of your products or services, we can create for you and your business. Contact us today to see how we can boost your company's image and drive customers directly to you.